R

oman Britain (AD 43-409 )
We look at the life of a Briton who joined the Roman army.
Some of the illustrations relating to the book will be posted on this web site for your consideration and comments.
We wish to show how people dressed and the type of buildings they lived in 4th century Britain.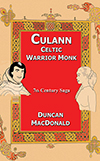 Stop Press: dMAC Digest is sponsoring the download of
Culan, Celtic Warrior Monk e-book absolutely FREE, for a limited time.
Available on Apple iPad/iBooks, Kindle, Nook, Sony, Kobo & most e-reading apps including Stanza & Aldiko
>>Click here to download the e-book from Smashwords
Brother Gwyn sat down next to mother to comfort her
Dru of the Decangi tribe looked at the storm clouds gathering ominously ahead. He knew if he continued down the elongated valley with his four calves, the rains would soak them all before he reached the market place. His guardian had been specific
'Dru, I'm counting on you to get these cattle to the market place before sundown. We have to pay the Roman tax collector.'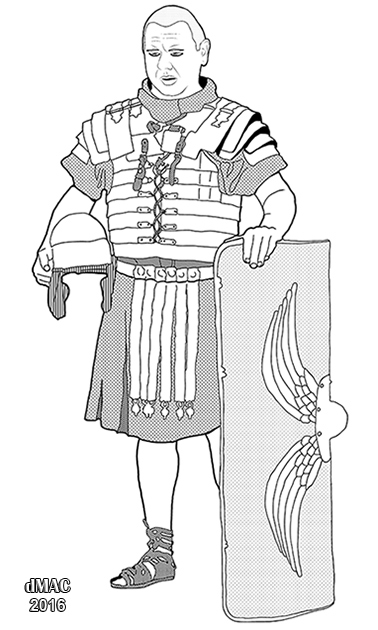 Roman Legionair (Mish)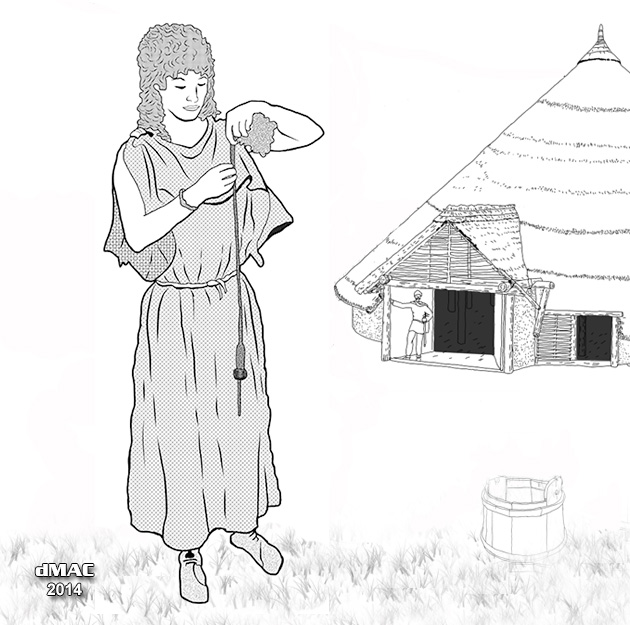 British Celtic Woman
More illustrations will follow.
Battle of Teutoburg Forest - Varus commiting suicide 9 CE
Celtic farm
Brigantia was an ancient Celtic goddess, titular deity of the Brigantes
Roman Balista
Cattle
British market place
Housteads - commandants house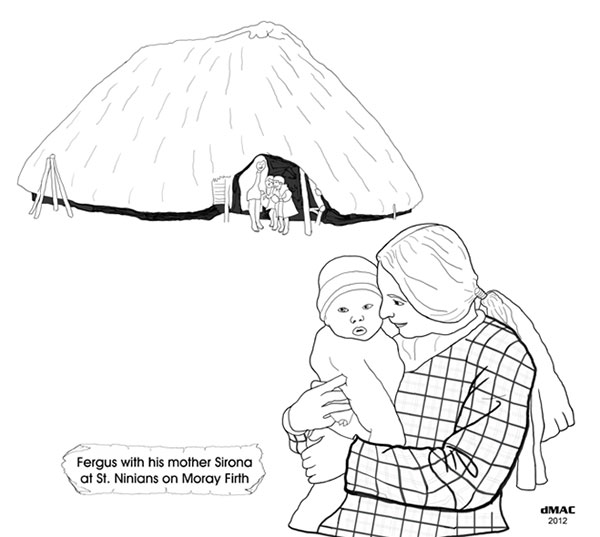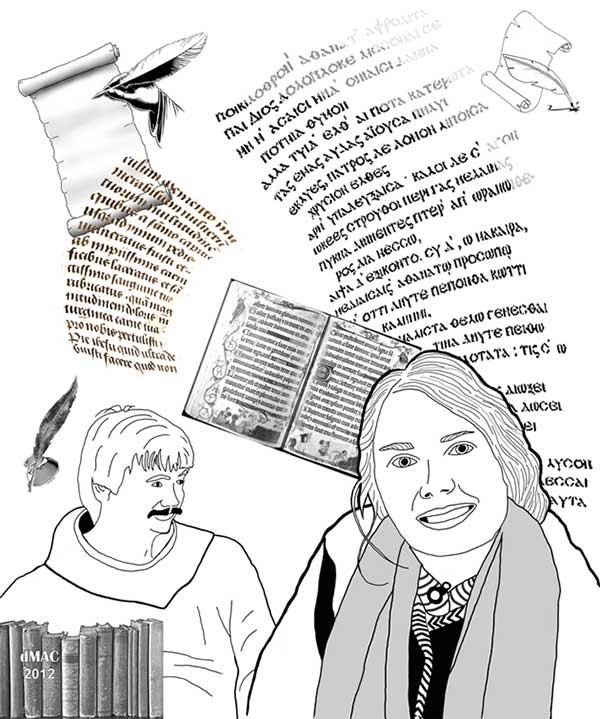 Sirona briefed Brother Bec before he set off to Lindisfarne with Fergus. "Fergus needs to learn to read and write. I want my son to have great knowledge."

Frank Scott
Culann 1

Reviewed on 16 October 2017