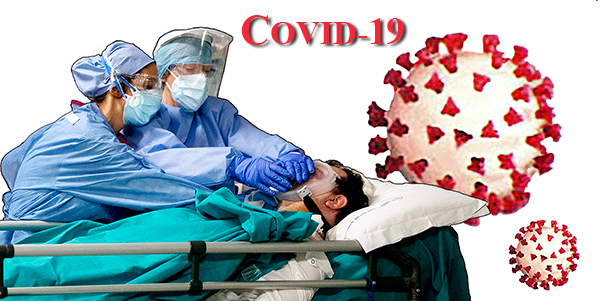 What is COVID-19? Covid-19 is the infectious disease caused by the most recently discovered Coronavirus. This new virus was was unknown before December 2019. Covid-19 is now a pandemic affecting many countries globally.
• What are the symptoms of Covid-19?
• Are antibiotics effective in preventing or treating Covid-19?
• Should we wear Masks?
• What is 'social distancing' ?
• How long does the virus survive on surfaces?
For more on Covid-19 >>read more

---
Kidney Cysts can be associated with serious disorders that may impair kidney funcion. What are the Symptoms, Diagnosis & Treatment? >>read more
Beat High Blood Sugar People with diabetes should be eating foods that lower high blood pressure and high cholesterol, plus reduce excess weight - some of the triggers that likely contributed to diabetes in the first place. We list 11 ways you can lower your high blood sugar. >>read more
Diabetes
is recognised as a serious global health problem, resulting in cardiovascular complications, eye and kidney diseases and limb amputations.
Almost

1 in 4 Australians

25 years and older either has diabetes or pre-diabetes.
It will be one of the major health problems facing the world in the 21st century.
>>read more